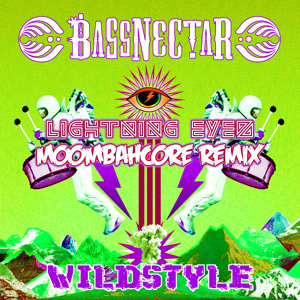 Check this badboy out from Lightning Eyez, a Hawaiian producer who has exploded onto the moombahton scene in a matter of weeks! This is a kinda preview track for his EP which is due to be released later this month! From here on in...it's heavy stuff.
Bassnectar - Wildstyle Method feat. 40 Love (Lightning EyeZ Moombahcore Remix) by Lightning EyeZ
Get locked on to his
Soundcloud
page to check out more awesome shizzle and hold tight for the EP...its gonna be a big one!
x