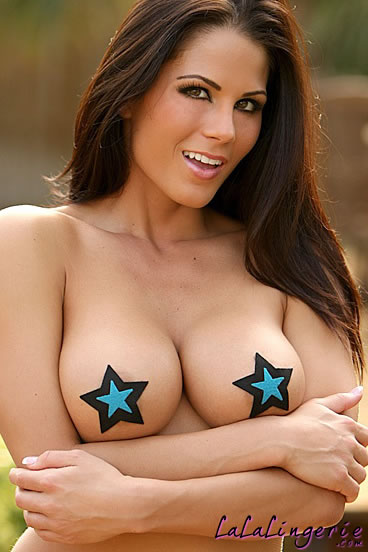 New ting now available on BmoreOriginal from DJ Melo...massive bigups for this one!
DJ Melo - Star Time (110 bpm) NOW AVAILABLE ON MOOMBAH ORIGINAL! by azdjmelo
Go grab yourself a copy and support ->
here
ps big ups for the cheeky track pic too ;)
check out DJ Melo's
Soundcloud
for more sick tunage!
x