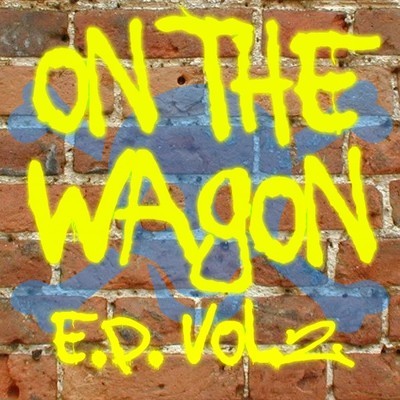 One of the tracks from The Bump's big new EP..."On The Wagon Vol.2" will be out shortly and is guaranteed fire! Big moombahton business from down south here...check the preview, "You Like This" is a large tune with a wicked bass heavy drop..enjoy:
U LIKE THIS (RASTA) by Bumps
Also, a little Baile funk from Bumps + MC Gringo, funky!
Remember to keep your eyes on this page for the EP...its gonna be biblical!