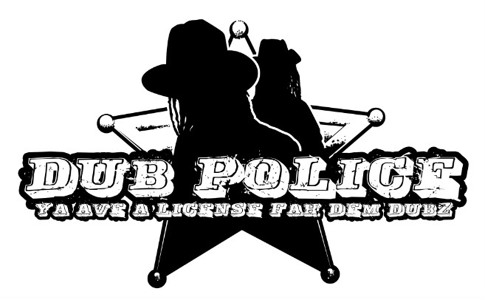 Check out one of the new releases on the cards for The Others on Dub Police this summer...featuring Trolley Snatcha and Dread MC..its fooking huge...neck.broken.
Break Your Neck (with Trolley Snatcha feat. Dread MC) by OthersDubstep
The rest of the "First Flight" EP (Forthcoming Dub Police Summer 2011) looks intense as well! Woah! Some killer bass in there! Big up.
First Flight by OthersDubstep
Planet X by OthersDubstep
Check the rest of the EP out on
http://soundcloud.com/othersdubstep