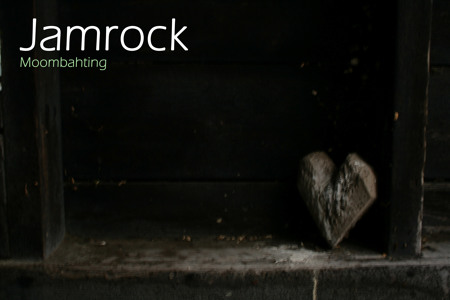 Exclusive bizzle here from another uk moombahton playah! Jamrock is a Nottingham based producer/DJ who I met on soundcloud a while ago...got talking about moombahton and he's been nice enough to send me his latest creation...the Moombahting EP! It's all up for free download pon his soundcloud here:
Moombahting EP by Jamrock
it's big business yo! COP DAT!
x